Making your first panty deal on Scented Pansy.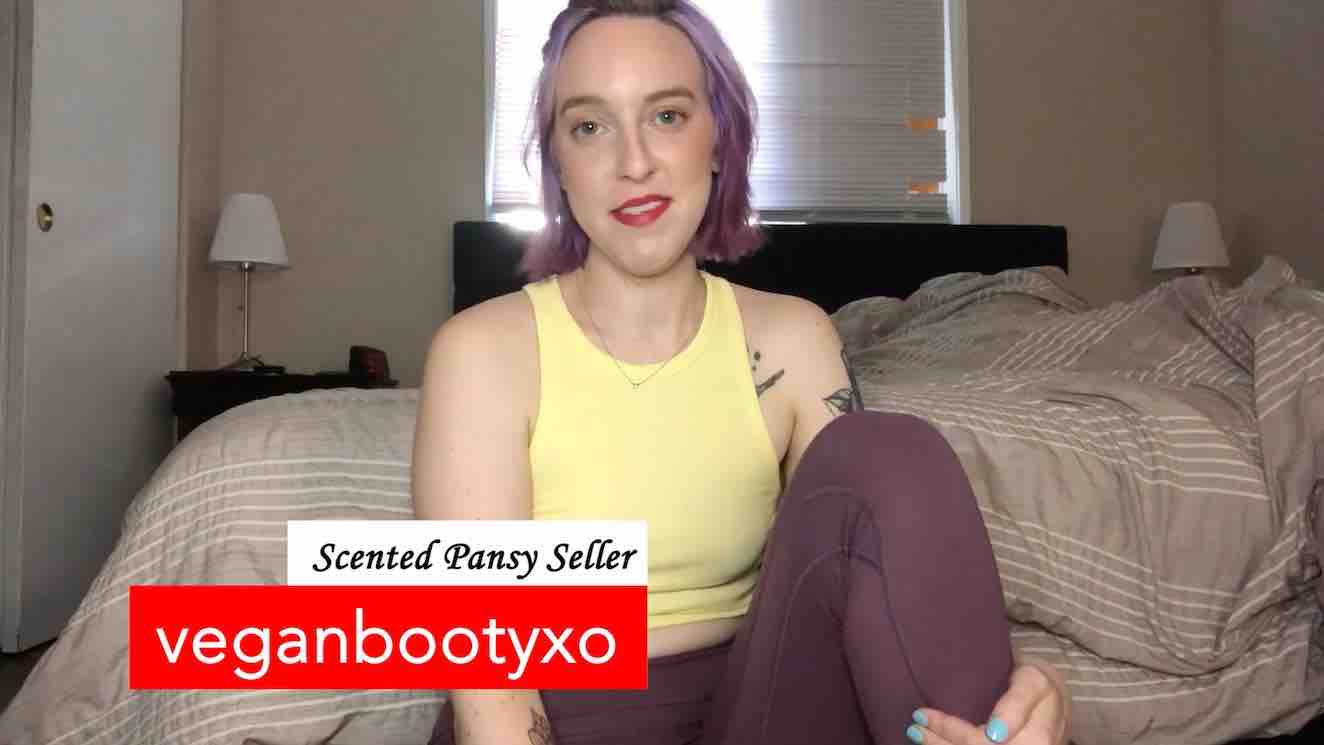 How to Score Your First Panty Deal
"At first I was struggling to understand where to start selling panties online. But soon after I read the sellers guide on Scented Pansy along with the other videos there, I was making my first panty deal within the same day. A week after I had made 3 more sales!"
Check out Cinnamon Bunny's perspective on staying safe and anonymous: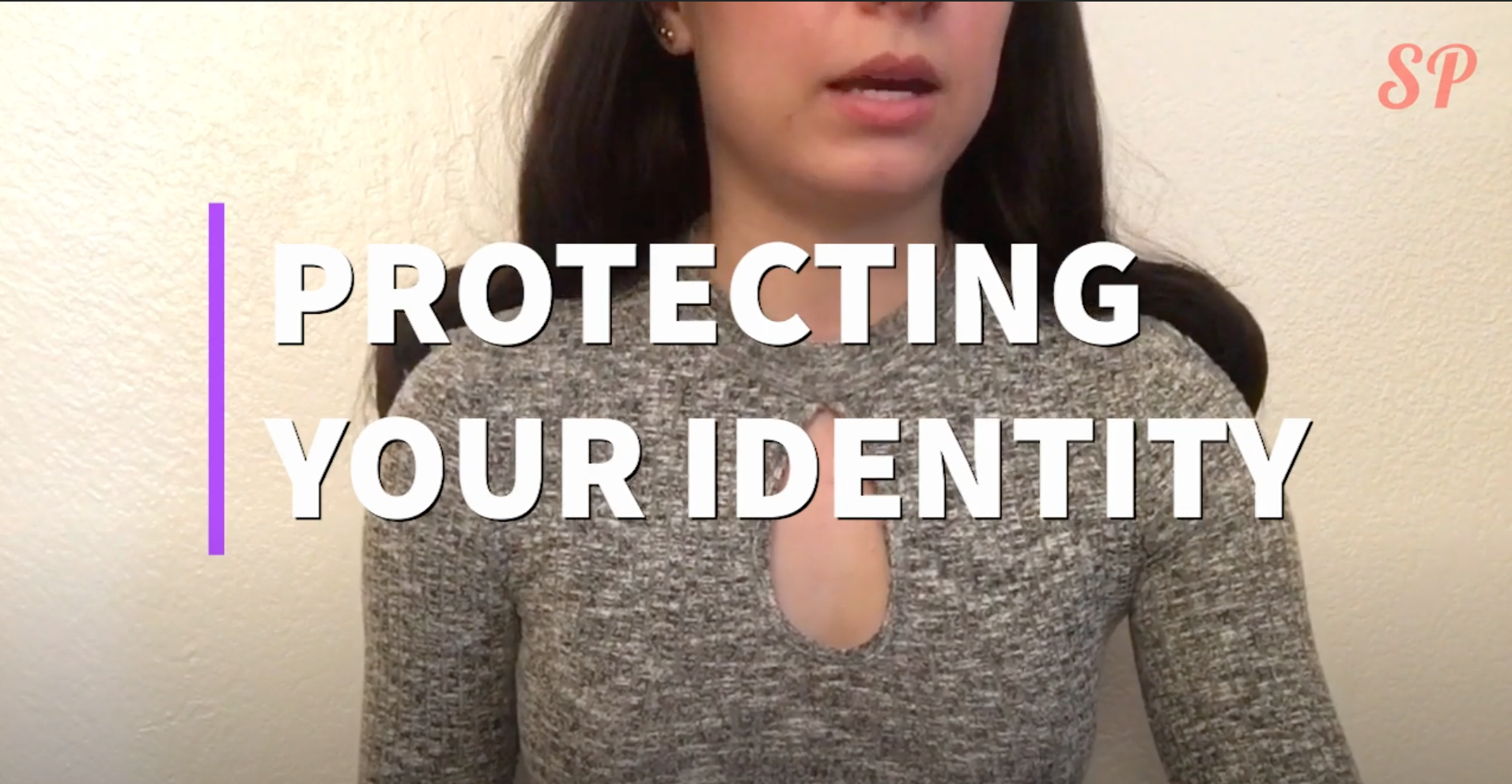 Gettings started selling used panties can be a little daunting at first. It is sometimes difficult to know where to begin with so many options, jargon, ins and outs that are often not explicit. Enter in Scented Pansy's complete guide to sell used panties. This a one stop manual on all aspects of starting your new panty selling business from the comfort of your computer. We feature various tips on staying safe and anonymous by using a fake name. We describe the best methods for shipping handed down by our top sellers. Find out how to make sales consistently and much more!
Register your free account
What Does Scented Pansy Offer Buyers
Scented pansy specializes in worn panties fetish gear and accessories. Are you looking for something to wear on your face while you sniff and cum in your hand? Our special used panties and stinky patches make you cum hard and fast every time. It can be addictive if you really take a deep breath on these professional fetishists wares. We take extra care of you and your needs with discreet packaging and preserve the stench for you. So it is like you are right there in her wet vagina having a good time. Her smell is her most initmate essence. Don't be wasteful or disrespectful. She is doing you a great favor in allowing you into this portion of her private life.
If you get lucky with a lady and find your self hoarding up her wet spots and stockingtease, if can quickly fill your clothes drawer. Then what can you do? You have to go and buy up a custom dresser to store your tremendous cache of used underwear and dirty articles of clothing. It can become a personal treasure chest of smelly thongs and creampie panties things. Make sure you dry up any of the wet ones so they store properly. If they remain wet they can become over run with mold and other bad nasty things. Keep plenty of fans and ventilation going. If you lick the panty if will reactivate and your coveted smell with once again return for your pleasure. Wacking off is not the same without your worn panties and socks.
You might as well turn to a life of crime, because getting this dirty is all about pleasure baby. You know where the good stuff comes from. But you know that hoarding it all like a pig will only make them squeal louder and cum harder than before. So best thing to do is manage a well hard prick up with your friends and initimate lover types. They'll surely get down to clown on your wildest fantasies.
The why of a panty deal
Lots of men young and old like the underwear fetish. Matures in pantyhose often frequent this site and have many items for offer. She might allow you to sniff her hungry snatch if you are lucky. Talk nice to her and perhaps buy her something off of her list online. If you are sweet to her, she will be so in return. Fetish underwear make their way into mainstream media from time to time. There are a few publications about women selling used panties and this gives us a wind at our backs to have a support system. It gives sellers confidence to do what they want and support themselves when times are trying (such as they are now). See more of this sort of thing in our milf thong section of the site. Or if you're into used socks, we have something for that kind of pantyhose sex too. Do not be shy my friend, you are in good hands. In the meantime, we'll see you on the dark side of the moon you dirty dog. It could mean the difference between staying home in the dark or getting online with your favorite babe to do some dirty kik sexting!
We used to go the the stores along the strip in Chinatown, stopping to procure a toad, a mongrel dog, a shark fin, a ginseng root bound in wool. These talismans we carried to our cave in the San Bernardino hills, humming songs of lively energy with words none but us could understand. The next day, we would return to the city, to the thrift stores, to get a panty deal. Some people warned us about such practices: that it's unsanitary, that we won't find the best fashions or materials, that newer is better, always. Though they wouldn't say why, I suspected that their misgivings had more to do with ignorant prejudices. They are little piggies that love to watch images dance on screens before their eyes, that toss into the wastebasket perfectly good and usable raw materials  like cotton, silk, aluminum, steel and the like. I'd bet that they throw their underwear in there too, and wouldn't dare buy used panties, themselves. Well, that's their loss. More for me.
Panty deals are for adults only
To make panty deals on Scented Pansy, one will need to be 18 years of age or older. Absolutely no minors are allowed membership. Moreover, we required state-licensed identification to verify the age of our members. This gives everyone a peace of mind that the innocent are protected as best as possible. To verify your ID, please go to profile page and click the button there under your avatar. Our staff will quickly and discreetly approve you based on the instructions we have written there.