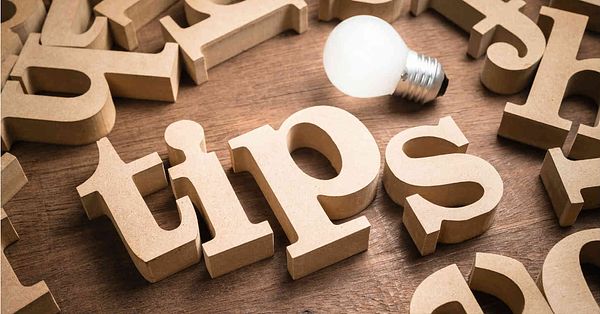 BUYER AND SELLER TIPS
There's tons of great advice but its scattered everywhere. Here are some tips and please add to it in the comments!


- Don't give out Free photos.


A buyer will say something like "Can I see this on you? Can I see the front? The back? A different angle? Do you have anything else like this? Show me" and they say they really want to buy and you really want to make a sale so you do and after tons of photos they say "Well I'll think about it", "next Monday when I get paid" or some other lame thing, meanwhile you just gave them all they needed to jack off for the week! F THAT! If you are interested, I ask for a downpayment. That payment will go towards your purchase should you choose to make one. 


- Update! Update! Update!


Stuff happens! I've had my period start early or run late. I had a fight break out at the Post Office and they closed so I couldn't ship the item. I had a migraine and was down for the count. Sometimes the mail takes unreasonably long and it's not my fault. Buyers are really cool about all of it as long as you update them! Sometimes I throw in a freebie too.


- First Come, First Serve


I have to be fair! I don't put anything "on hold" without a non-refundable deposit. You also cant pay extra to skip the line and get your package first. I have to be fair!


- Be Nice


Don't be a bully, or a mean girl. None of us is perfect, we've all been a B from time to time! Talk it out or hit the Block button and ignore each other. Be nice and supportive!


- Reviews


If there's an issue, talk about it before you leave a review. I personally don't leave bad reviews. I don't believe in it because you may be awesome to the next person. I also know situations happen like I sent out one package perfectly wrapped but by the time it got to it's destination, the Buyer said it was a mess. Instead of giving me a bad review, they let me know and I did everything I could to make it better. Give someone a chance to right the situation instead of hurting them. :) 


Buyers and Sellers - Please add with your Tips and Advice!