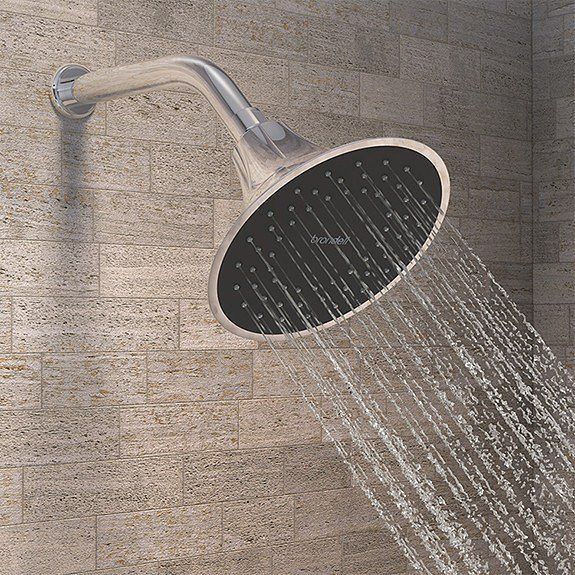 A Shower in Chicago
After my adventure in New Orleans, I was hooked. I had so much fun and was looking for more. My next business trip to me out to Chicago with a wealth of options on the adult menu. 
 
 After combing through the backpage ads the first couple nights and checking against TheEroticReview I landed on one young lady that grabbed my attention. Her name was Yumi. A beautiful petite Asian lady with fantastic reviews. Phoned her up and she was available for later that night. This time I decided rather than a massage I wanted to start in the shower. I always feel very horny in the shower and love the idea of lathering up next to a beautiful woman. I hit up an ATM and try to resume my day, but I know I'm super distracted. 
 
 Evening finally arrives and I'm back in my room. I've got everything setup and working on staying calm. There's a knock on the door and my heart skipped a beat. A peak out though the peep hole and see a beautiful young Asian woman waiting for me. I opened the door, greeted her, and as she walks in she hugs me and plants a kiss on my cheek. Instant butterflies. I remind myself that we have plans and not to get too far ahead! 
 
 As Yumi enters the room, she sits on a cool chair in my hotel room by the window. I notice that she's wearing a skirt and the way she's sitting in the chair she's teasing what she's wearing underneath. My imagination is running wild as she's positioned herself just right to let me imagine. She comments how she loves this chair and that my room has a nice view. She asks if I've been enjoying the view while shifting just enough for me to see she's not wearing anything under the skirt. My heart is racing once again. 
 
 After some more small talk and jokes Yumi asks where the shower is. Game time. We make our way to the bathroom which has a large shower stall with glass doors. While the water is warming up Yumi asks for help unzipping the back of her skirt. As I come in close I can smell some sweat from the summer heat on her neck. I place my hands on the small of her back to grab the zipper and again need to calm myself down. As the zipper slides down her skirt drops to the floor. Her ass is a sight to behold and I can feel myself getting rock hard. 
 
 As Yumi spins around her hair brushes my face, and the smell of summer sweat hits me again. She lifts off her shirt revealing a sexy black lace bra underneath. She leans in close and tells me it's my turn, and slides a hand around my waist. A few quick tugs and my belt is unhooked and my shorts are dropping to my ankles. She places a hand on the crotch of my boxers and has my full attention. Off comes my shirt and she gives my nipple a quick tease with her tongue. The water is steaming up the room. She spins back around and I help unhook her bra while dropping my boxers at the same time. Admiring her body again she turns back around and says it's time to shower. 
 
 I stand back and watch as she goes in first. Water running down her back and down her perfect ass. Water flowing over her beautiful tits. I let myself in and rub against her as I get in the water. We just started and it is already amazing. Yumi turns towards me again and wraps her arms around my neck. The feel of her wet breasts pressed up against me drives me wild. 
 
 We each take turns getting suds and rubbing each other down. As Yumi rubs me down with soap she turns and rubs her ass up and down my thighs and cock. As the last of the bubbles run down my legs Yumi turns and licks the tip of my cock. I let out a moan as she goes back for more, pulling my cock inside her mouth as far as it will go. She continues taking my cock in and out as she plays gently with my balls at the same time. I can feel myself rocketing towards climax but I'm not ready to be done yet. I slowly pull her up off her knees and tell Yumi it's my turn for a taste. 
 
 As I slide down her front she lifts her leg just a little onto the ledge of the shower floor. It is just enough to spread her pussy apart and my tongue to get right inside. The scent and the taste are incredible. I work my tongue around her clit while sliding two fingers deep inside. I can feel her legs squirming around while I continue to lap up her flavor. As she reaches climax I can't resist any longer. 
 
 I stand back up in the shower and turn her around. It has long been a fantasy of mine that I'm getting to live out. I slide my cock inside her from behind, pushing her body up against the glass shower walls. Her breasts are pressed against the glass as she moans for more. I know I won't last much longer, and I grab her hips and start thrusting as hard and deep as I can. Right before I blow my load I pull out and push her down to her knees. I spray my cum on her face and tits, watching her take it. I've never felt a release like that before but it was truly the best feeling I've experienced. 
 
 Yumi stands back up with a giggle and we both wash each other a second time. After toweling off I help her get dressed again before we both exit the bathroom. My heart is still racing as she kisses me while heading out the door. I think I'm going to like Chicago!